The television series Sons of Anarchy is a series that is comprised of seven seasons with each one of them unveiling different secrets of the characters, which leads to new action scenes. Also known as, SAMCRO, the motorcycle club comprises of a mother body, which regulates the other small gangs known as chatters. These chatters although independent, follows the general orders given by the main chatter, which is called Redwood Original. The series displays the allegiance and sense of responsibility towards the club. Considered by many to be one of the best cast put together on television screens, the show featured some real Hell's Angels Motorcycle Club members.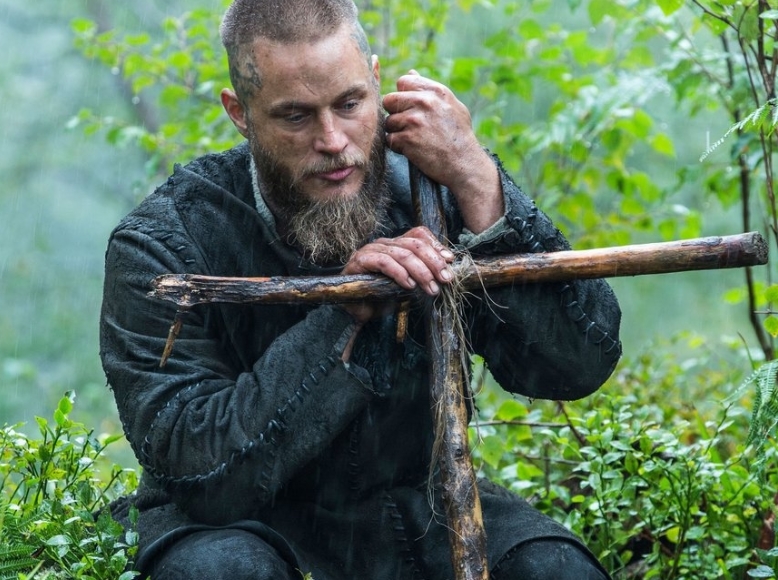 Sons of Anarchy seasons
delve into the scopes of attendance, crime, and shows a bandit motorcycle club in correlation to human transformation. From the captivating storyline to the fascinating characters, you become immersed in the series always looking forward with all eagerness to know what happens next. Engaged through the whole seven seasons, you become fully engrossed in the series that you become part of the story. As if you are in the club, you become fully aware of the regulations of club and the way business is handled. It gets better as you begin to anticipate for certain payoffs, which are eventually delivered, offering you great satisfaction.
As each member struggles to maintain and secure their hometown of Charming, California, they encounter drug dealers and law enforcement. You get to discover more realities about different characters as their transition through the series becomes overwhelming. The series encourages respect among SAMCRO members. Every character in SAMCRO is well defined and have their own individual boundaries. If you are thinking of getting a movie, SAMCRO must be on the list because you will appreciate every single second of it as soon as you get a hand of the story.